The Family Festival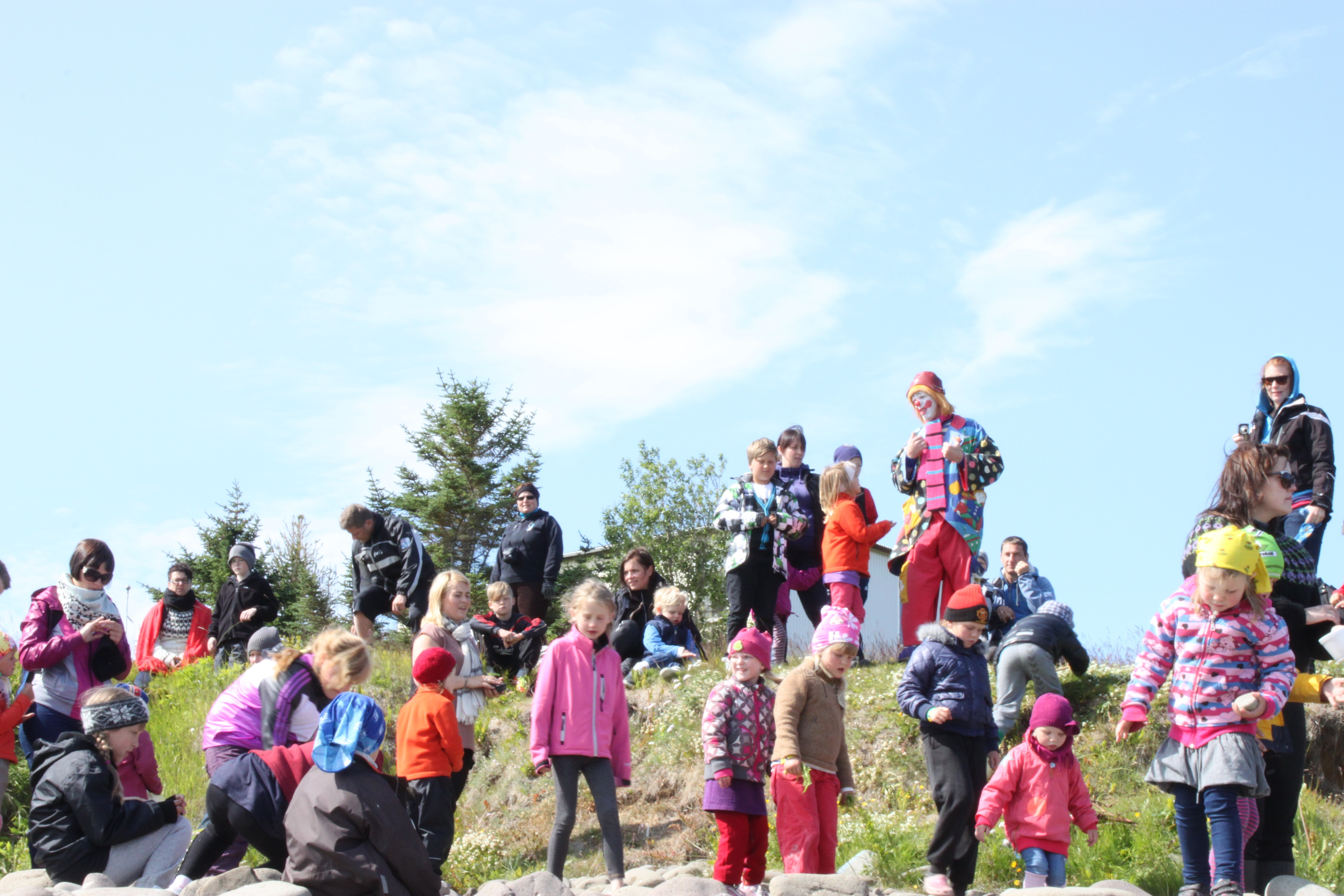 This festival takes place in the middle of July.

Summer 2022 July 8th - 9th
Food tastings, games, music, campfire and dancing – all in all adds to create a great family based festival and fun.
During this weekend the islanders invite people to come and enjoy music, tractor rides, taste of the islands food among a great many other things. The festivities begin Friday afternoon with separate adventure tours for kids, teenangers and grown ups. The main festivities begin around noon on Saturday and go on into the night. There is music, orienteering, a playground, tractor rides, a trip to the beach with the world famous local clown and lots of other activity. In the evening the festival high point is held on the stage in the middle of the grounds which concludes with a bonfire where everybody joins in singing.
This festival is first and foremost a Family festival where everyone should find something to his or her liking. Scheduled ferry crossing are from the village Árskógs-sandur to Hrisey up to nine times a day and the trip takes about 15 minutes.